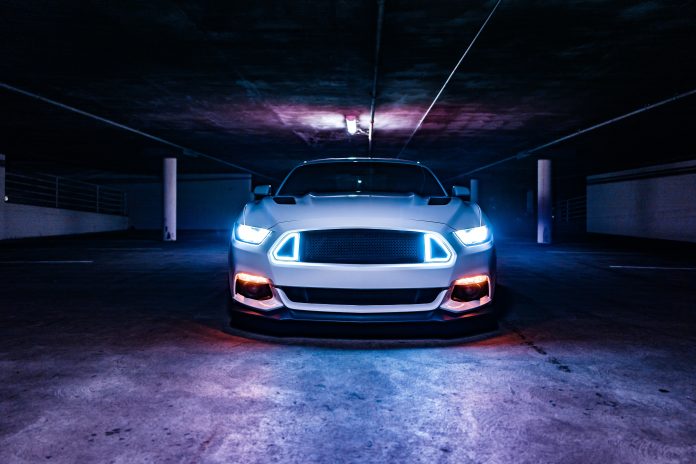 When visiting Dubai, you always want to explore every bit of the city. To travel around you must need to hire a cab, or look for a reliable option that is renting a car. Knowing that you want to save money on even car rentals, the companies offers you cheap rental car in Dubai. Sometimes, these are at unbelievably lower prices. These prices can sometimes bring in people to shock or concerns. Here are what experts says about these offers and suggest to be safe.
Legitimate but Tricky
Experts acknowledge that legitimate cheap rental car options do exist in Dubai. However, they also caution that it can be a tricky business. Not all offers are as they seem, and travelers need to exercise caution to avoid scams. It's important to strike a balance between affordability and reliability when choosing a rental car.
Must Check Terms and Conditions Carefully
One piece of advice from experts is to carefully examine the terms and conditions of the rental agreement. Some rental companies may offer seemingly cheap rates but impose additional charges for insurance, mileage, or late returns. By understanding the terms and conditions, you can avoid unexpected costs.
Understand the Tricks Concealed in Offers
Experts warn that rental companies may employ various tricks in their offers. For example, they might promote a low daily rate but limit the mileage you can drive. Alternatively, they may have restrictions on the minimum rental duration or require you to return the car with a full tank of gas. Being aware of these tricks can help you make an informed decision.
Follow the Return Deadlines to Avoid Overcharging
One common recommendation from experts is to strictly adhere to return deadlines. Returning the rental car even a few minutes late can result in overcharges. Rental companies may charge an extra day's fee for any delay, so it's crucial to plan your schedule accordingly to avoid additional expenses.
Never Pay in Advance
Experts strongly advise against paying for your rental car in advance, especially if you're booking online. Paying upfront can make it challenging to negotiate or resolve any issues that may arise during the rental period. It's safer to opt for rental companies that allow payment upon vehicle pickup or drop-off.
Always Inspect the Vehicle Before Receiving
To avoid disputes over damages, experts recommend thoroughly inspecting the rental car before taking possession. Note any existing dents, scratches, or issues in the rental agreement and ensure that the rental company acknowledges them. This will help protect you from being charged for pre-existing damage upon returning the vehicle.
Know Your Customer Rights
It's important to be aware of your customer rights when renting a car in Dubai. Experts suggest understanding the legal framework and your rights as a consumer. If any issues or disputes arise during your rental, you can advocate for your rights with confidence.
Bottom Line
Experts advise that cheap rental cars in Dubai are available but require careful consideration and diligence. You must read and understand the terms and conditions, be aware of tricks concealed in offers. By heeding these expert recommendations, you can secure a cost-effective and hassle-free rental car for your Dubai adventure, making your trip more enjoyable and budget-friendly.